Through implementing the concept of corporate social responsibility to build up an environmentally-friendly workplace,
and conforming with strict chemical safety management standards to scheme out multiple health promotion programs,


OUCC commits to protecting the work safety and health of partners.
Zero Pollution
Zero Damage
Zero Accidents
OUCC further cultivates the chemical safety management system, with the concept of "never the safest, but safer".
With the risk assessment, we build up an environmentally safe and friendly workplace with "zero workplace pollution, zero manufacturing process injuries, and zero transportation accidents."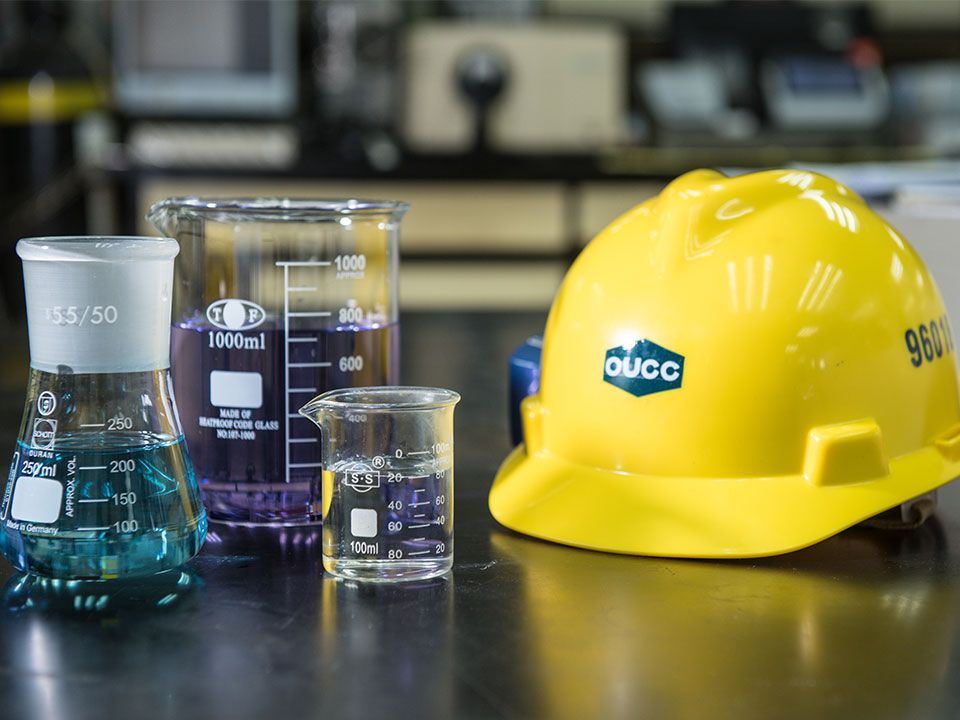 Health Management Solution
We implement ceaselessly the health management plan, care for the health of the employees, provide great health resources, and promote friendly environment of the workplace.
Health Promotion Program