In line with environmental protection, technology, responsibility and services,
customer orientation, and self-development skills integration,

OUCC shall be known as one of the most competitive teams as well as a world-class material chemicals in the industry.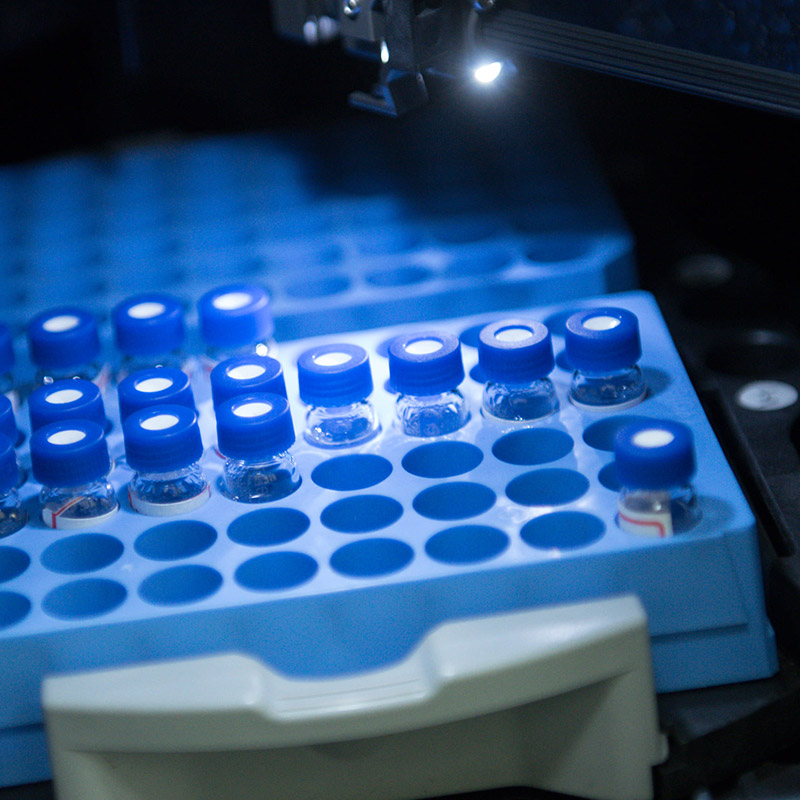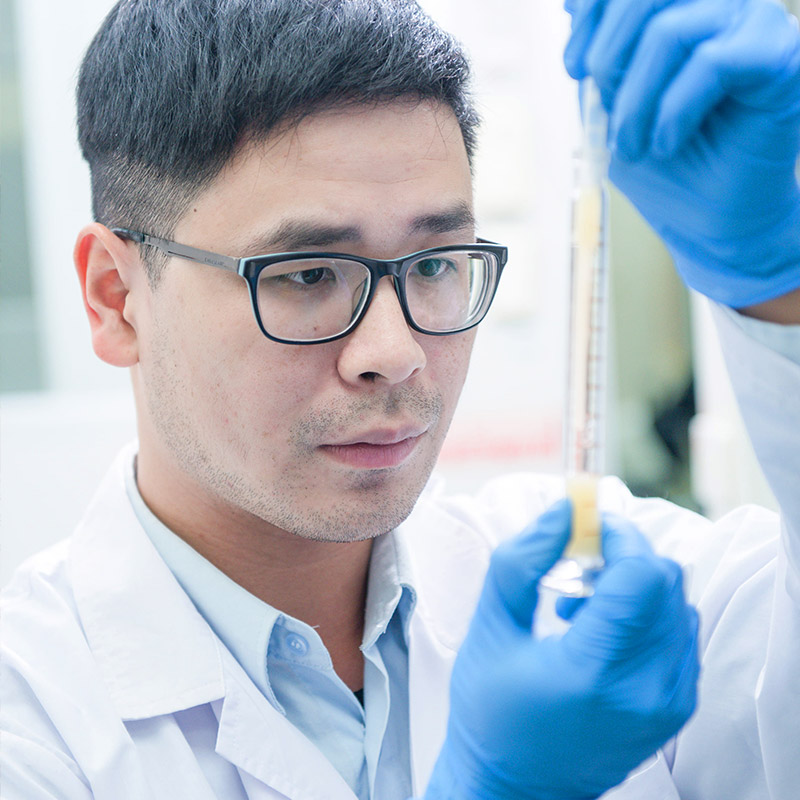 Solid Foundation
Enriching the value of environmental protection, technology, responsibility and services
Since its inception, OUCC has been upholding and implementing the corporate spirit of "Sincerity, Diligence, Thrift, Prudence and Innovation" upon the development of environmental protection, technology, responsibility and services, and been working relentlessly towards the goal of sustainability.

"Environmental Protection" implies the sustainability and circulation, a symbol of OUCC's efforts and contribution to the green economy as well as to the environment and resources.

"Technology" holds the key to the incessant breakthroughs and innovation for the enhancement of the comprehensive product value of OUCC.

"Responsibility" connects OUCC with its customers, suppliers, employees, the environment and society thru integrity, in order to sustain the friendly and inclusive relationships for the common good.

"Services" of customization provided thoroughly to meet the demands of the customers as well as the market has been the company's goal in transformation.
Continued Breakthroughs
Customer orientation &
technology development capabilities consolidation
In order to meet the needs of all the customers, OUCC is investing in the research and development in customization, and new applications based on existing raw materials, as the company's drive for the integration and strengths in developing capability and technology.

To accomplish the new products through R&D to mass production, the company integrates a great deal of top talents in its R&D, engineering design, and continues the recruitment of new blood, with expert talents and diverse ideas for innovation. And through the taskforces dedication, process optimization, ceaseless breakthroughs and growth, the product quality and output continue to enhance, strengthening both the product vantages and values, and establishing R&D strength as the company's forceful backbone, the power drive to the sustainability and a bright future.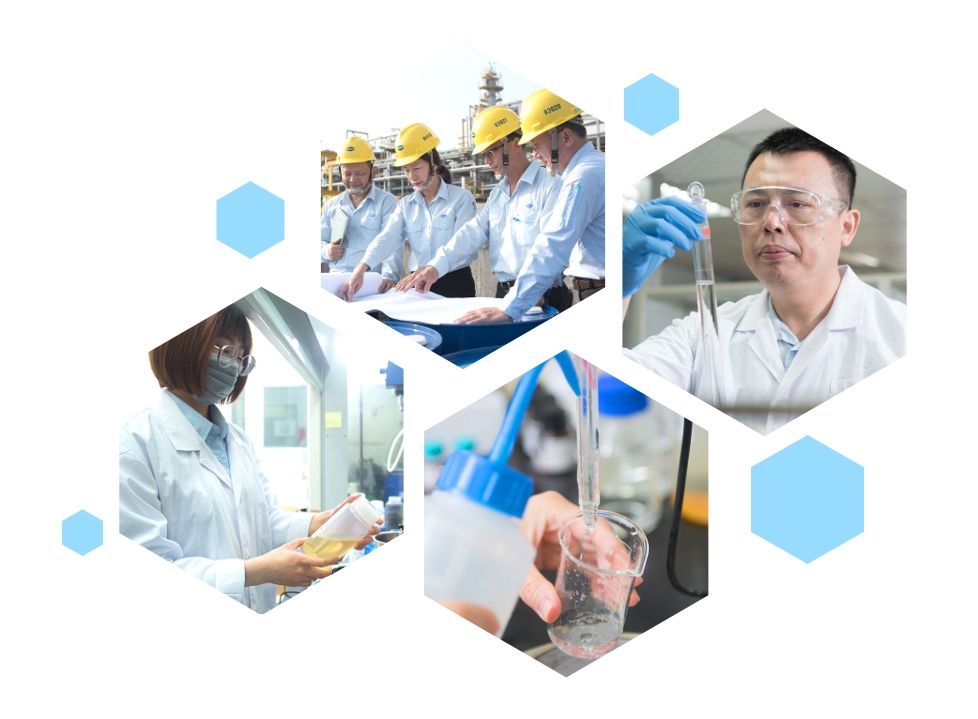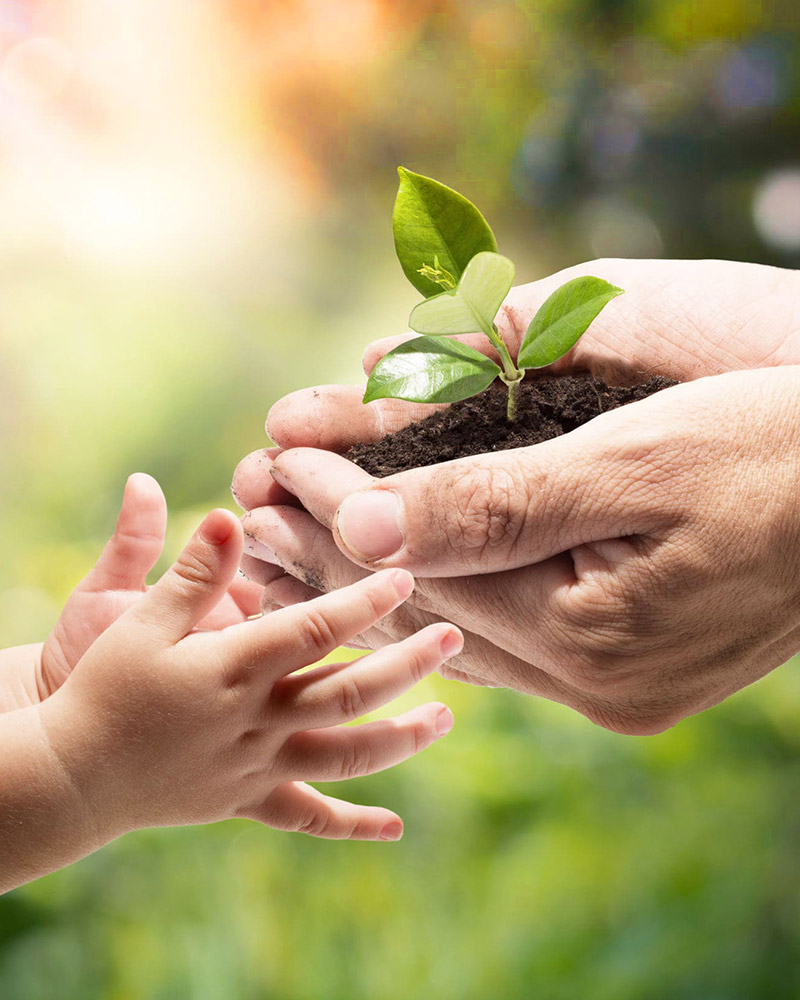 Value Creating
A team of both strength and competitiveness in the chemical industry
To cope with the volatile markets, increasingly scarce resources, rising awareness of environmental protection, as well as the changes in consumer markets, OUCC has proactively converted to the development of innovative & high value-added products, high-tech materials and green chemicals, so to strengthen its industrial vantages and market segmentation. More, by way of actively extending its humane care to the global society and environment, creating the brand new product values, OUCC is able to establish a powerful brand icon in the industry.
Vision and Mission
Become a world-class chemical material enterprise
Being a diversified and sustainable business enterprise, OUCC continues to advance in the development of various domains based on its solid foundation, aiming at "becoming a world-class material chemical enterprise". While marching forwards, envisioning the advent of a new phase, the company has been creating incessantly the infinite possibilities in chemistry, actively and unremittingly producing the unique new values, to map out its bright future globally.