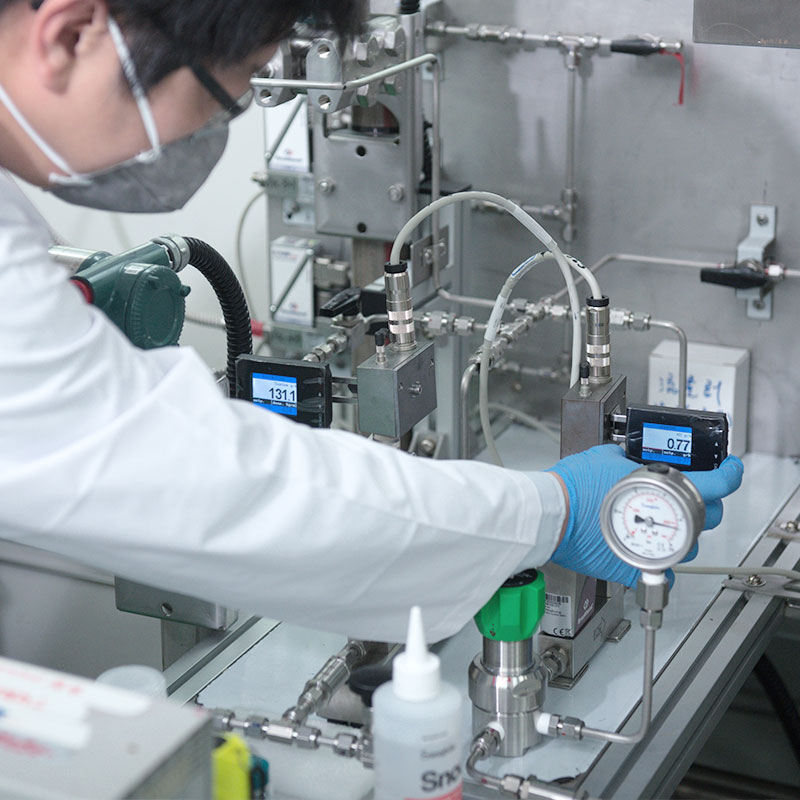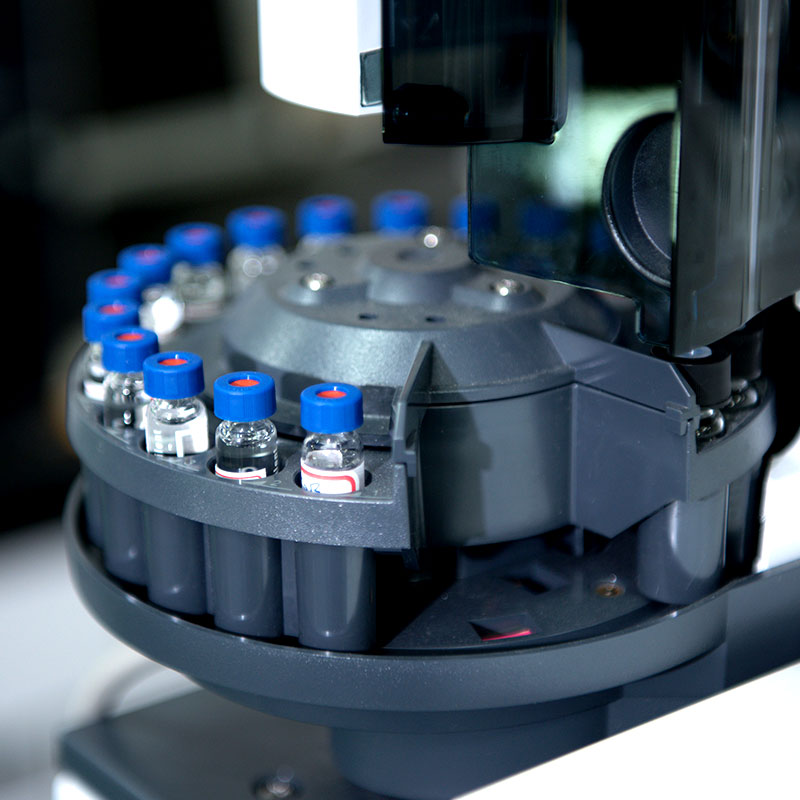 SC Products
With feedstock ethylene oxide (EO) from OUCC's own production, the company has been developing vigorously various environmentally friendly, energy saving, safe and green EO specialty chemicals, strengthening innovative technology in development to enhance the added value of the products in line with its transformation into the diversification, focusing mainly on specialty chemicals.

Since the production launch of the company's ethanolamine (EA) plant in 2001, the EA output of 40,000 tons per annum has been able to fully supply domestic market, which used to depend totally on the import. Triethanolamine (TEA) particularly was finally free from the CWC importation restriction of the United Nations, and can now be sufficiently provided instead. In addition to the domestic market, the Company has also taken full use of its geographical advantage over the export to China, South East Asia, Europe and America, etc.
The ethylene carbonate (EC) plant of 60,000 tons per annum, using high purified ethylene oxide (HPEO) and carbon oxide (CO2) as feedstock for the non-phosgene-processed polycarbonate (PC) mainly, has established the milestone of an environmentally-friendly green process by reducing effectively the GHG emission.

The company's ethoxylates (EOD) products of 50,000 tons per annum, with production launch in 2011, have been sold worldwide, branded as EVOXsTM, which can be applied widely to the industries of daily chemicals, textile, construction, coatings, plastics, PU, and so on. Apart from the EOD products manufactured from the company's highly efficient and quality assured BUSS reactor, other products customized from the medium- or small-scale reactors also meet with customers' requirements.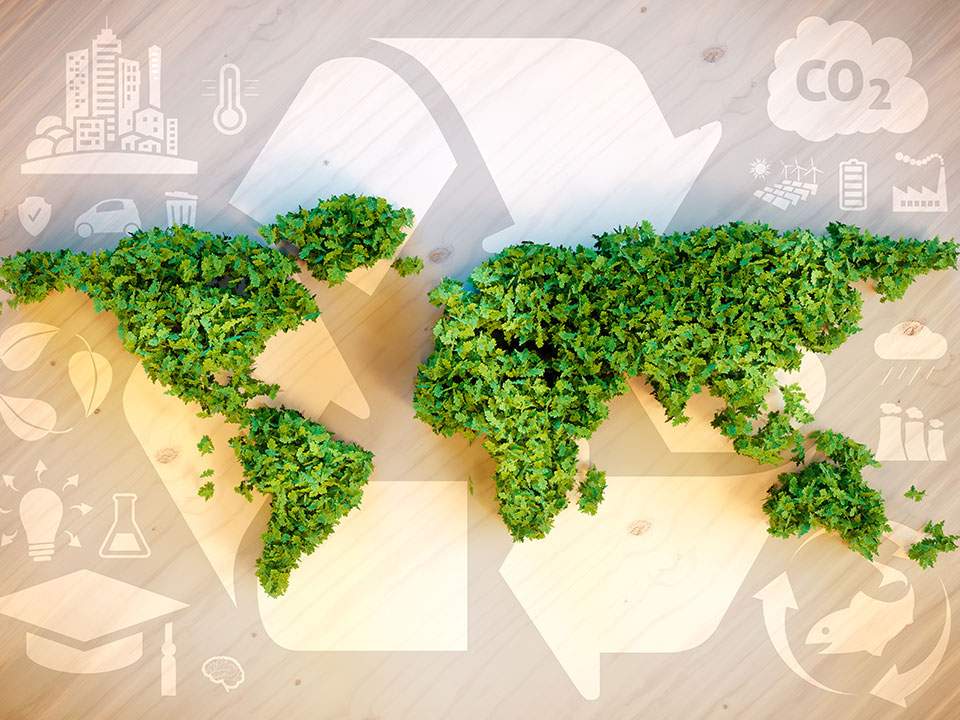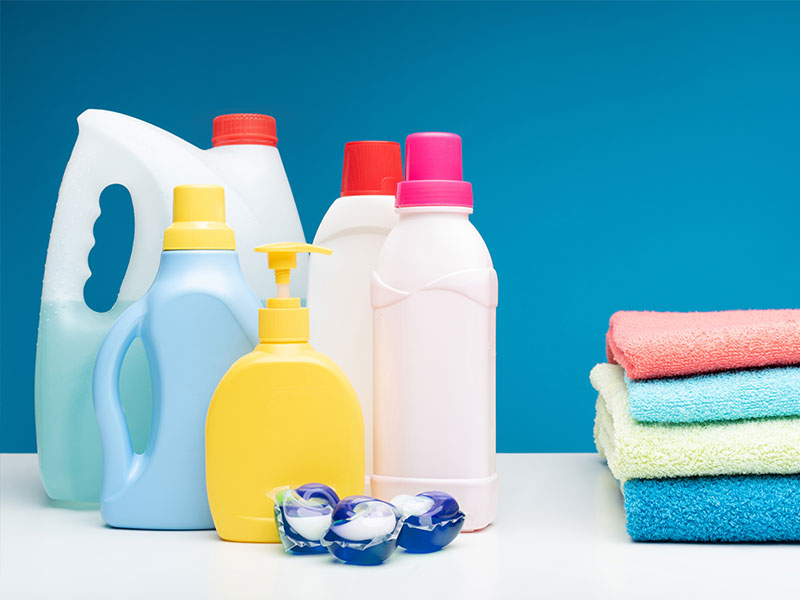 Surfactants and Performance Chemicals

It comprises mainly the non-ionic surfactants such as derivatives of ethylene oxide (EO) and propylene oxide (PO), to be widely used in personal care, textile and leather additives, pesticides, coatings, water treatment and electronic materials. Also, to meet the special needs of customers, the company provides the customization services for functional and formulated products.
MORE +
Construction Chemicals
The concrete admixtures sold are mostly used as water reducer, slump agent, retarder, accelerator, as well as air entraining agent in the concrete mixing process to improve the concrete performances.
MORE +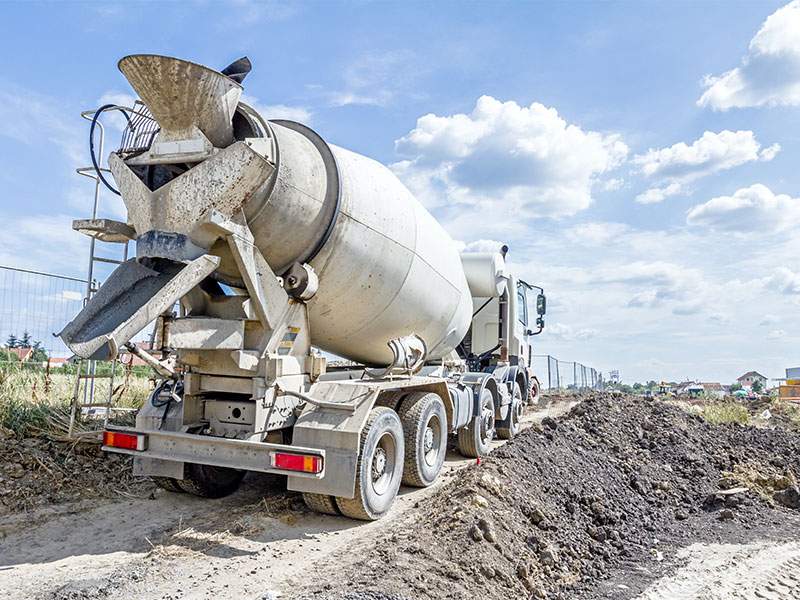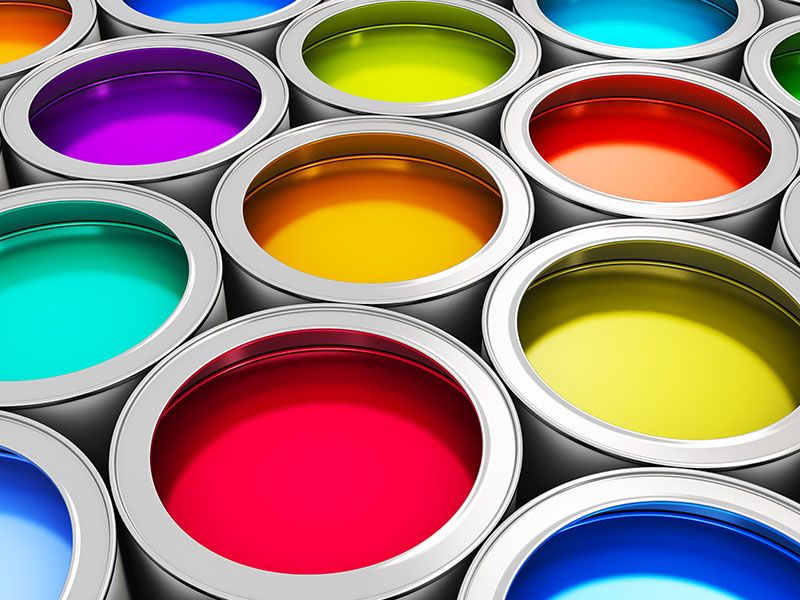 Solvent & Amine Chemicals
It contains ethanolamine, ethylene glycol butyl ether, and ethylene carbonate. Ethanolamine can be synthesized straightly or with a variety of fatty acids as the common surfactants, while ethylene glycol butyl ether as a solvent for paints, metal cleaner ingredients, and dyeing dispersants. Ethylene carbonate, which feedstock carbon oxide helps reduce GHG emission, is used as raw material for lithium battery electrolyte and polycarbonate.
MORE +
Fine Chemicals
Fine chemicals comprise mainly the reactive grade polyols and polyetheramines, which can be used in the fields of synthetic resins such as polyurethane, polyester, epoxy resin, and polyamide.
MORE +