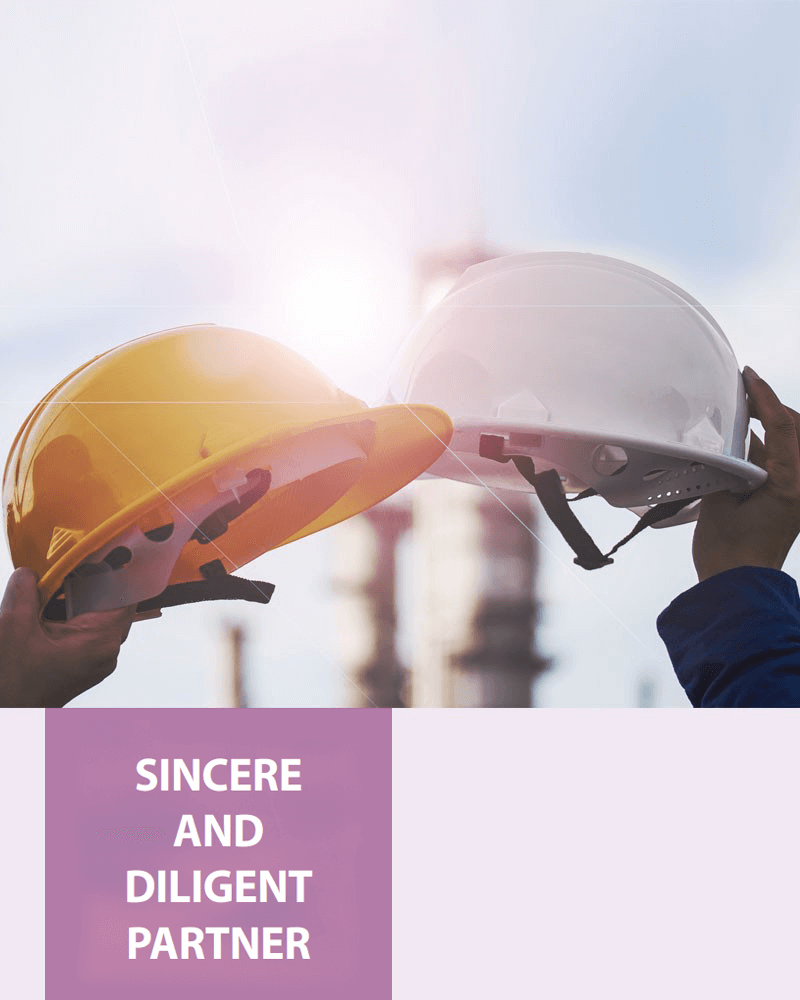 SINCERE AND DILIGENT PARTNER
OUCC values the communication and interaction of its employees, customers, consumers, supply chain partners, and stakeholders. The company has established sound partnerships and maintain good relations with all its stakeholders through participation, cooperation, and interaction, creating a positive sustainable cycle with an active, professional, and innovative approach.
OUCC is committed to the optimization of process technology, the establishment of sound environmental health and safety, the provision of compensation and benefits better than the industry average, and the continuous strengthening of social participation. These are OUCC's commitments to the sustainable development partners.
2020 Sustainable Performance
Solid Partnerships
Employee benefits expenditures totaled NT$

62.7

million
Employee average compensation was NT$

0.919

million