OUCC's staff management system is based firmly on the labor laws. In addition to protecting the basic rights and interests of workers, it is also committed to building a healthy, safe and sanitary working environment in line with the characteristics of the chemical industry.
Through a fair, open, just, and efficient recruiting system, we recruit suitable talents, while keeping in mind of the basic human rights of equal employment opportunities. Through the selecting, training, and keeping of the employees, the goal to find suitable talent to fit a suitable position is reached in order to ensure the quality and work stability of the new employee. To enhance corporate identity, OUCC gathers those with same ideals, and offer outstanding salary, diversified welfare systems, and uninterrupted communication channels to create a friendly and safe work environment and to keep and attract talents.
Equal Employment Rights
To safeguard the labor rights of the employees, our staff management system is based firmly on the equipped techniques and capability of the employees. There is no discrimination based on gender, religion, nationality, or ethnicity with respect to employment, salary, performance evaluation, promotion, education and training, or personal benefits.

OUCC upholds the principle of fair and just recruitment and sets no unreasonable restrictions (such as withholding ID cards or passports, charging improper fees, etc). Child labor is strictly prohibited. Employment agreements and contracts are carried out and written in a language the employee can fully understand.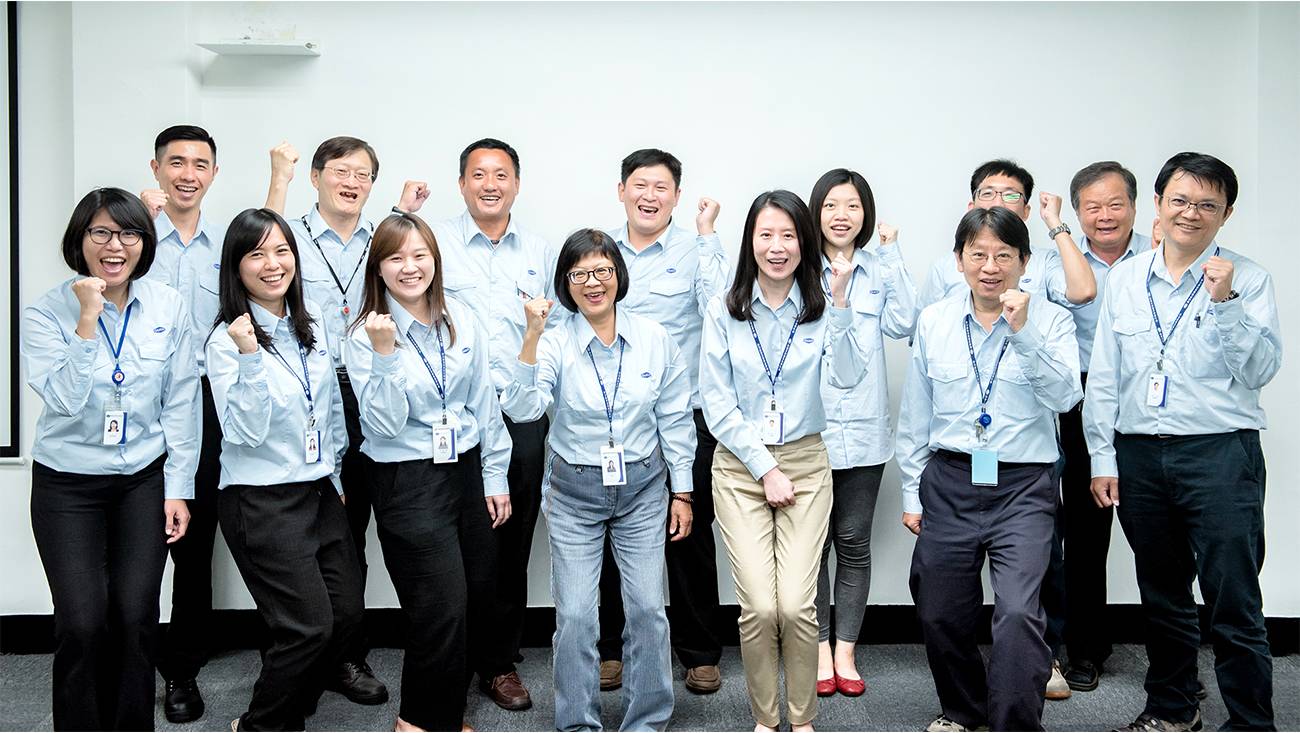 Recruits of Diverse Talents
In 2020, the total number of OUCC employees is 341. Due to industrial attributes, there are 303 male employees (89%) and 38 female employees (11%). All employees in the factory are full-time (unscheduled contract) employees.

The head office of OUCC is established in Taipei City, and the factory is located in Linyuan Industrial Zone, Kaohsiung City. To promote and increase local employment opportunities, most of the employees employed in Linyuan plant are given priority to local residents. To promote and increase employment opportunities for the region, there are 94 employees, approx. 31.65% of the total 297 employees at the Linyuan Plant are local residents. We take direct action to support and encourage local employment.
Percentage of Local Residents at Linyuan Plant
In addition to local staff, OUCC employs three Indonesians and one Hong Konger, showing the diverse employee composition. Foreign employees are given assistance with work visa applications, resident IDs and admission to National Health Insurance (NHI). The company also helps employees to acquire admission to the additional group insurance, jointly established by the company and the employee welfare committee, which supplements basic business insurance. The company helps employees with travel arrangements to Taiwan, relevant law compliance, and living assistance and accommodations when they first arrive. OUCC cares for their foreign employees at all times and reaches out in time of need.
OUCC Employee
Since OUCC is a major petrochemical manufacturer, on-site production work has physical requirement, and because of the continuous operation of the plant, the proportion of male employees (including indirect and direct employees) is higher than that of female employees. However, OUCC values and cares as always for the needs of female employees equally, and does not differentiate genders in terms of compensation and benefits, career and life development, and upholds the principle of equal rights for men and women in performance evaluation and promotion.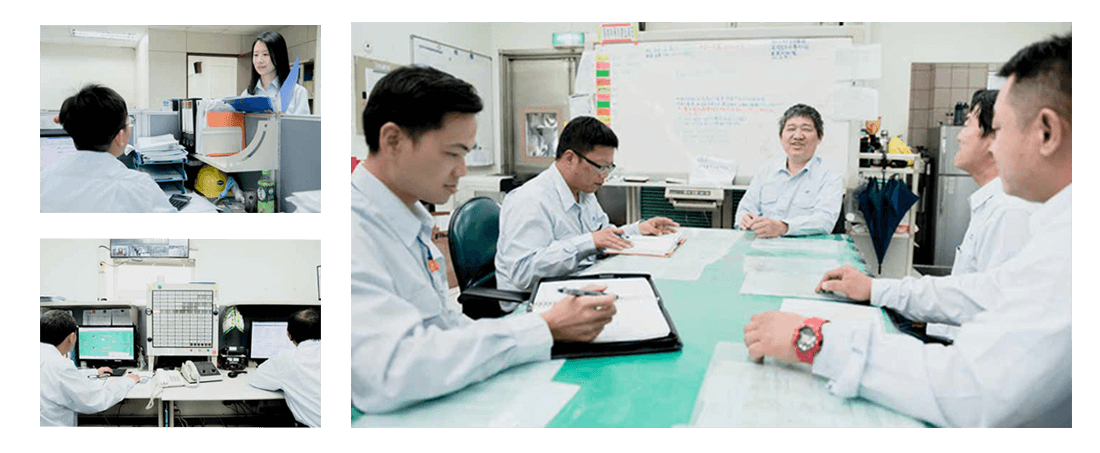 New Recruits
Employee Turnovere