OUCC attaches great importance to communication and interaction with stakeholders from all walks of life. Only by understanding the needs of stakeholders, implementing, and responding transparently to the issues which are valued can the company truly internalize sustainable operations into corporate management and fulfill corporate sustainability commitment.
Diverse Stakeholder Communication
OUCC adopts the five major principles of AA1000 Stakeholder Engagement Standard (SES) to identify through the responsibility, influence, proximity, dependence, representative and policy implication perspectives of OUCC's stakeholders, which include employees, suppliers, corporate customers, shareholders and investors, the government and competent authorities, etc. With substantial analysis, stakeholders' concerned issues are identified, and relevant performance and improvement are disclosed in the Report.

OUCC values the suggestions of its stakeholders which provide strength for progress and the core element to sustainable development. It is believed that sustainable development can be achieved through diversified stakeholders' communication, policy planning, and implementation. To further advance in improvement and innovation, the company provides multiple communication channels to corporate customers in response to their requirements in product safety and quality, and to employees, investors, suppliers, and the local community for them to easily voice their opinion and be duly responded.

In 2020, we have identified several major themes and developed corresponding strategies and actions in response to the concerns of stakeholders, which are detailed in each chapter and the management approach of material topics may be referred to on page 122.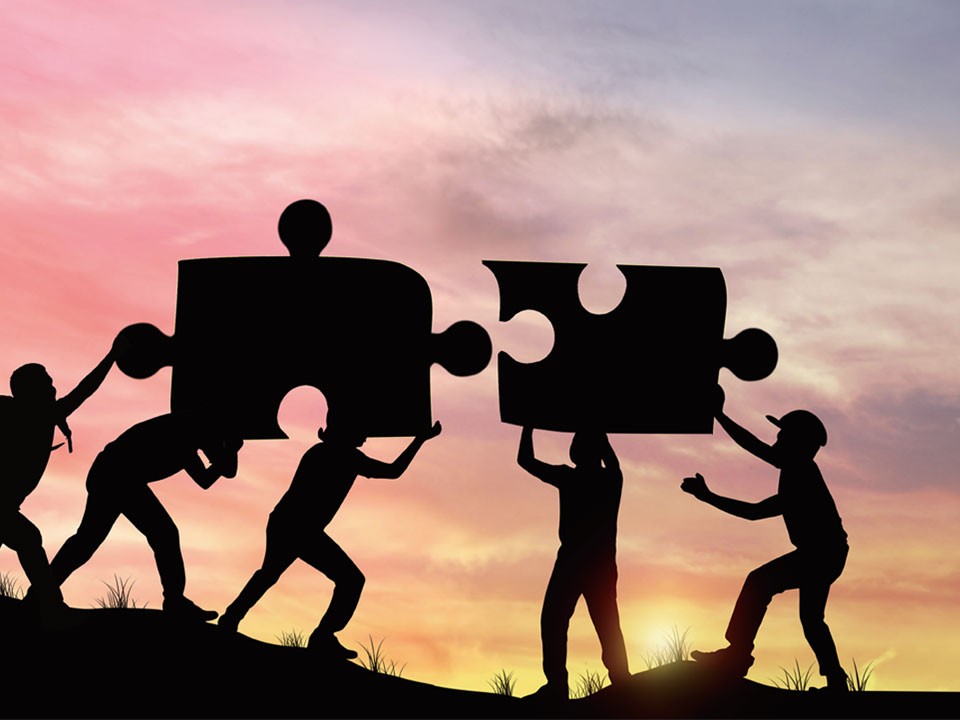 Stakeholders' Communication Channels
Material Topics Determination and Boundaries
Process for Determining Material Topics
Material Topics Matrix
Material Topics Boundaries